Take control of your hotel's digital landscape
About Sircle Collection
Sircle Collection is an independent group of creative hospitality brands founded in 2011 by award-winning industry expert Liran Wizman. In their ten years, the Amsterdam-based company has grown to include three hotel brands across 13 locations, three restaurants and one design concept store —all set in some of Europe's most inspiring neighborhoods. Their brands include Sir Hotels, Max Brown Hotels, Park Centraal Hotels, X BANK, Seven North, The Rooftop at Sir Victor and Bar Claes. With everything they do, they are focused on creating singular and surprising experiences for their guests. Learn more on sirclecollection.com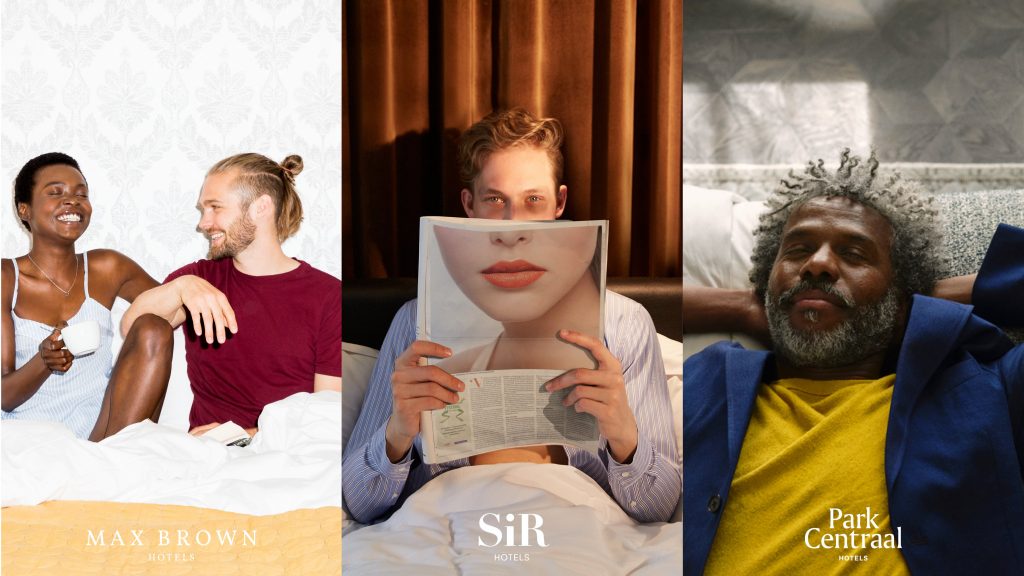 How to get more direct bookings?
One of the biggest challenges in e-commerce is converting website visitors into customers. In the hotel industry, this is especially difficult due to online travel agents (OTAs) that are partners but also, in a way, competitors. Many customers book through OTAs because they present and compare all hotels on price and quality, so the visitors feel they are making an informed decision. Hotels seek to avoid using OTAs and sell directly to the visitors instead so they do not have to pay up to 25 percent in commission per booking. The only way to be able to compete is to have full control of your own digital landscape, understand your own website demand from the markets you are located at and anticipate on with smart technologies driven by data which can empower your positioning.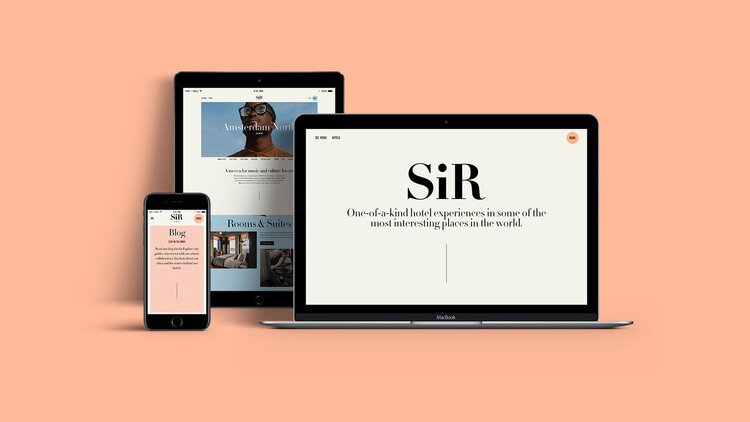 Why Sircle Collection and Optimand are a great fit?
Sircle Collection focuses on creating a seamless customer experience throughout their website and/or booking engine. They do this by reducing the amount of frictions so that they can improve conversion rates and generate as many direct bookings as possible. At Sirce Collection they love to own and control their own digital landscape and that is why they were looking for a system who can help them track demand coming through their own channels. Optimand is not the first demand management tool that they worked with but it is the first one which purely focuses on tracking trends within their own funnel and making sure to convert as many visitors as possible into the direct bookers. The price and ease of using the tool, combined with the amount of accurate data they can collect led Sircle Collection to run Optimand at all their properties and install it on three different booking engines. In addition, in Sircle Collection loves Optimand for their holistic e-commerce knowledge and revenue driven development.
What is our favourite feature?
Besides getting all this valuable data from their own booking engines, Sircle Collection enjoys being able to control all their promotions in one place. It makes it easy to work with and make critical commercial decisions faster. One of Sircle Collection's favorite features is being able to set up automated promotions based on geolocation and predetermined search criteria. In addition to being able to compete with OTAs on various levels like the Genius program from Booking.com or Meta Search disparity created by various third party resellers.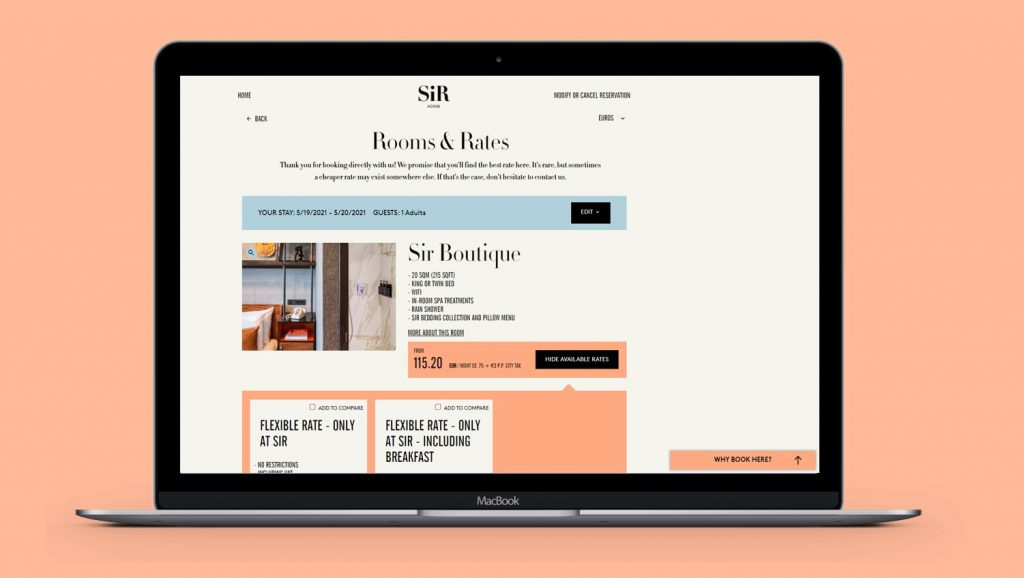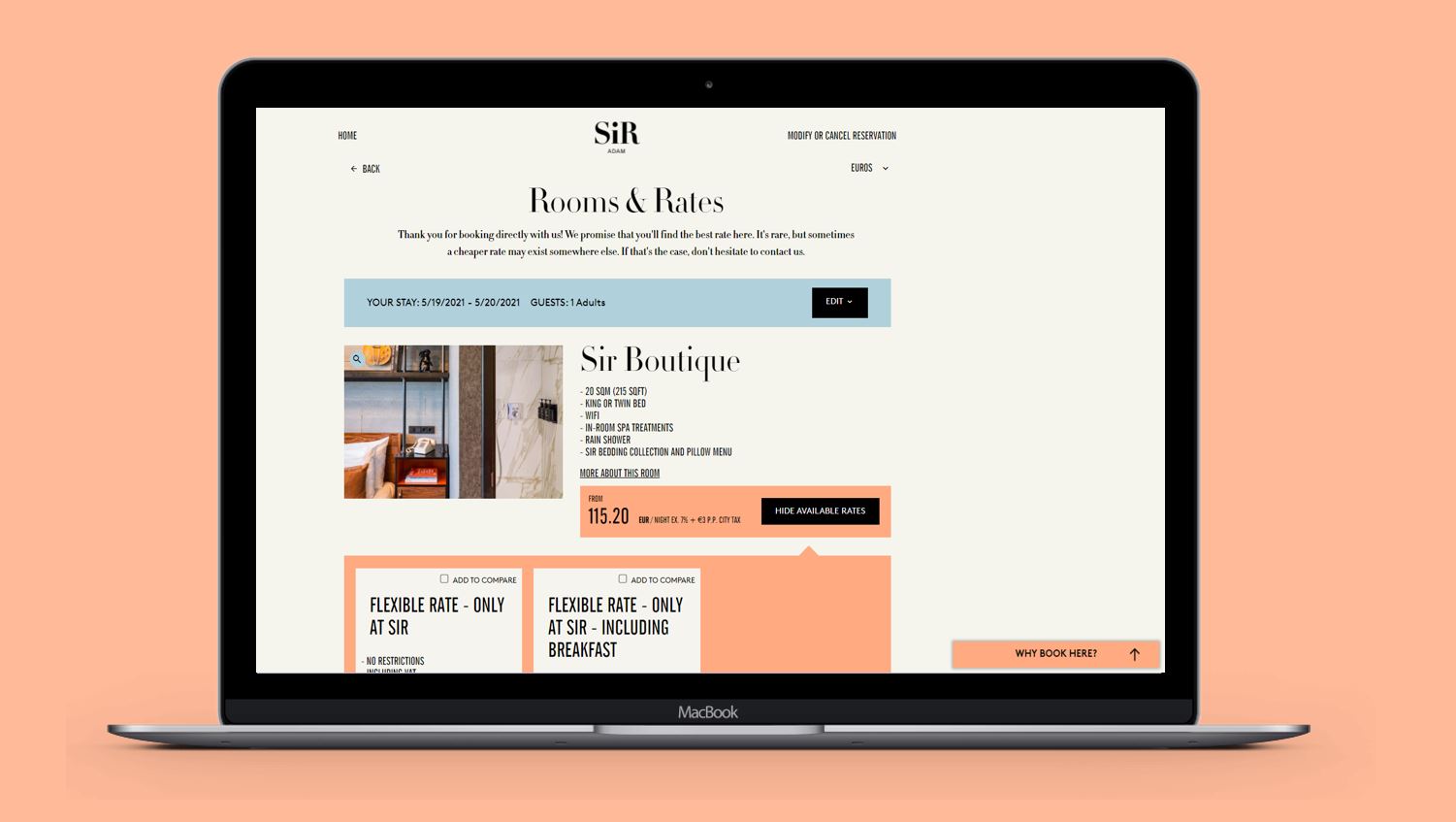 Boosting conversion rates
Sircle Collection uses Optimand in many different ways, like having it integrated in the booking widget on the website or fully integrated within the booking engine. Next to that, depending on which channel it is like Meta Search, PPC ads, Expedia travel ads, direct or just organic traffic, the main goal is always to capture real time demand and service the needs of their potential bookers, no matter if they are returning or new visitors, coming with one, two or five people, booking on mobile phone or desktop. By integrating Optimand into their multifaceted digital marketing strategy, which includes PPC, ads, Meta Search, email marketing and more,  Sircle Collection has seen an increase in conversion by 20%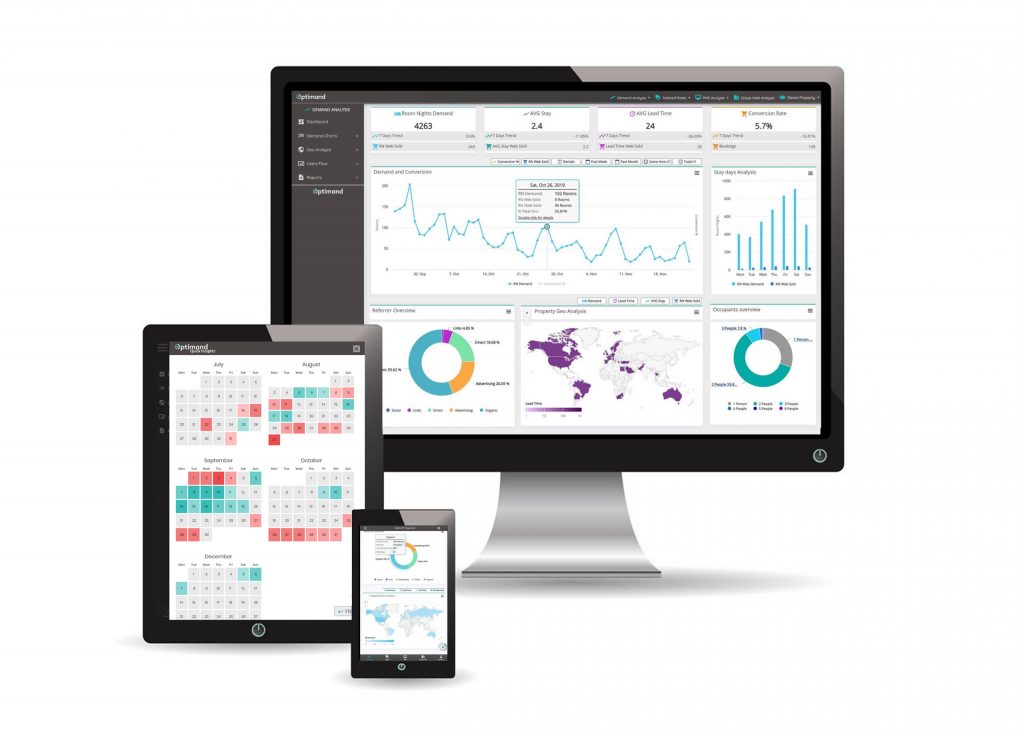 Final thoughts from product owner
"Optimand is proven to be a great hospitality ecommerce tool with endless opportunities. Together with their development team and our marketing and revenue team, we are able to achieve our goals and go above and beyond expectations. It's a great system to use and we look forward to growing our e-commerce activities with them."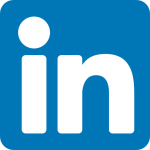 Dado Ljumanovic
Group Director, Digital Media & CRM at Sircle Collection